Home / All Recipes / American / Cantaloupe Juice
Have picky eaters who can't sit still to finish their fruit? Try juicing them, like this easy cantaloupe juice. Add a touch of honey to sweeten the deal.
Many varieties of melons are in season right now. I spotted honey dews, cantaloupes, watermelons, timun emas (golden cucumber), and some others that I still need to identify :D Though they are pretty heavy, I just had to buy one and haul it all the way home. Here is my haul. Pretty lovely right?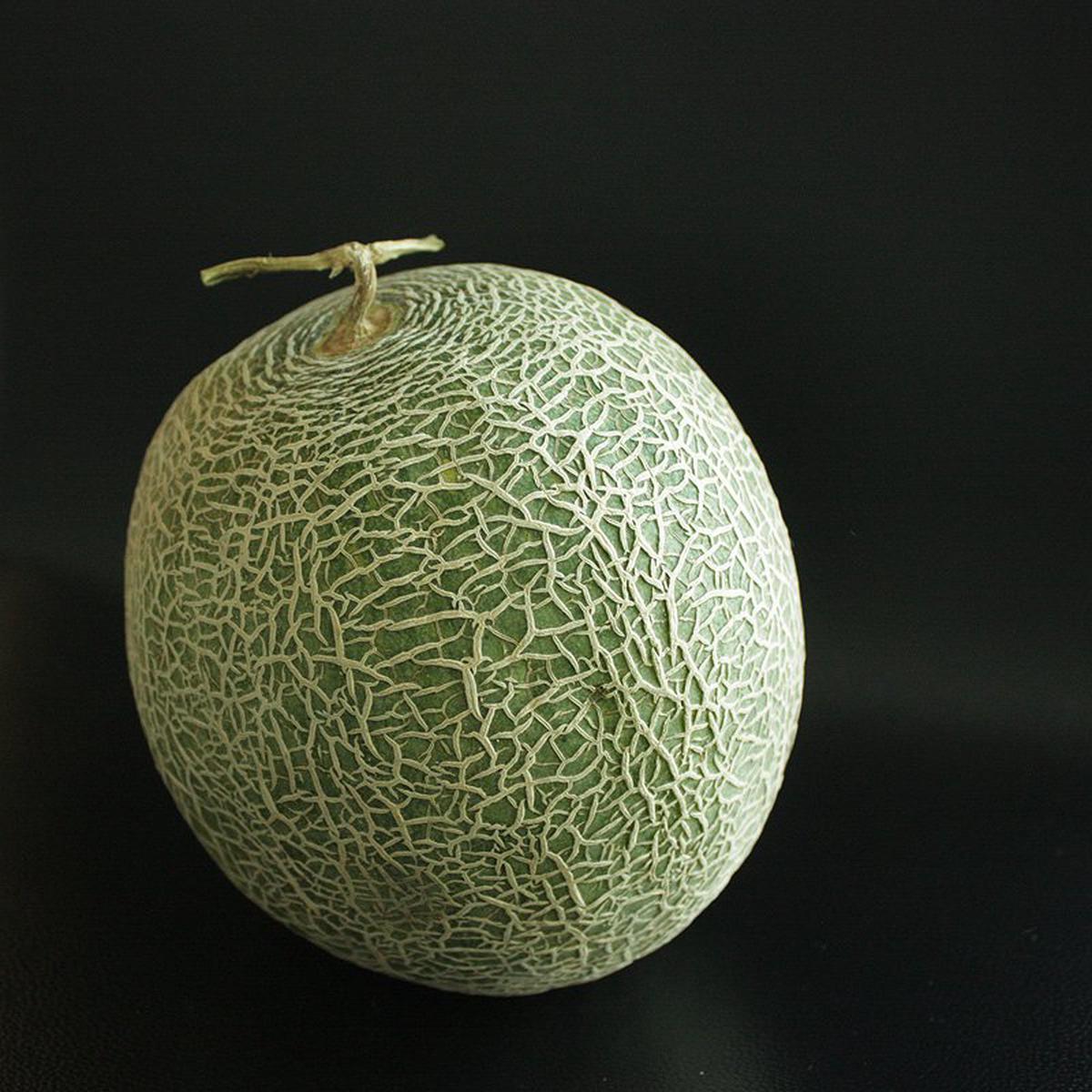 I make the juice with half of the cantaloupe (about 400 gram after removing the rind and seeds) with a bit of water and some honey.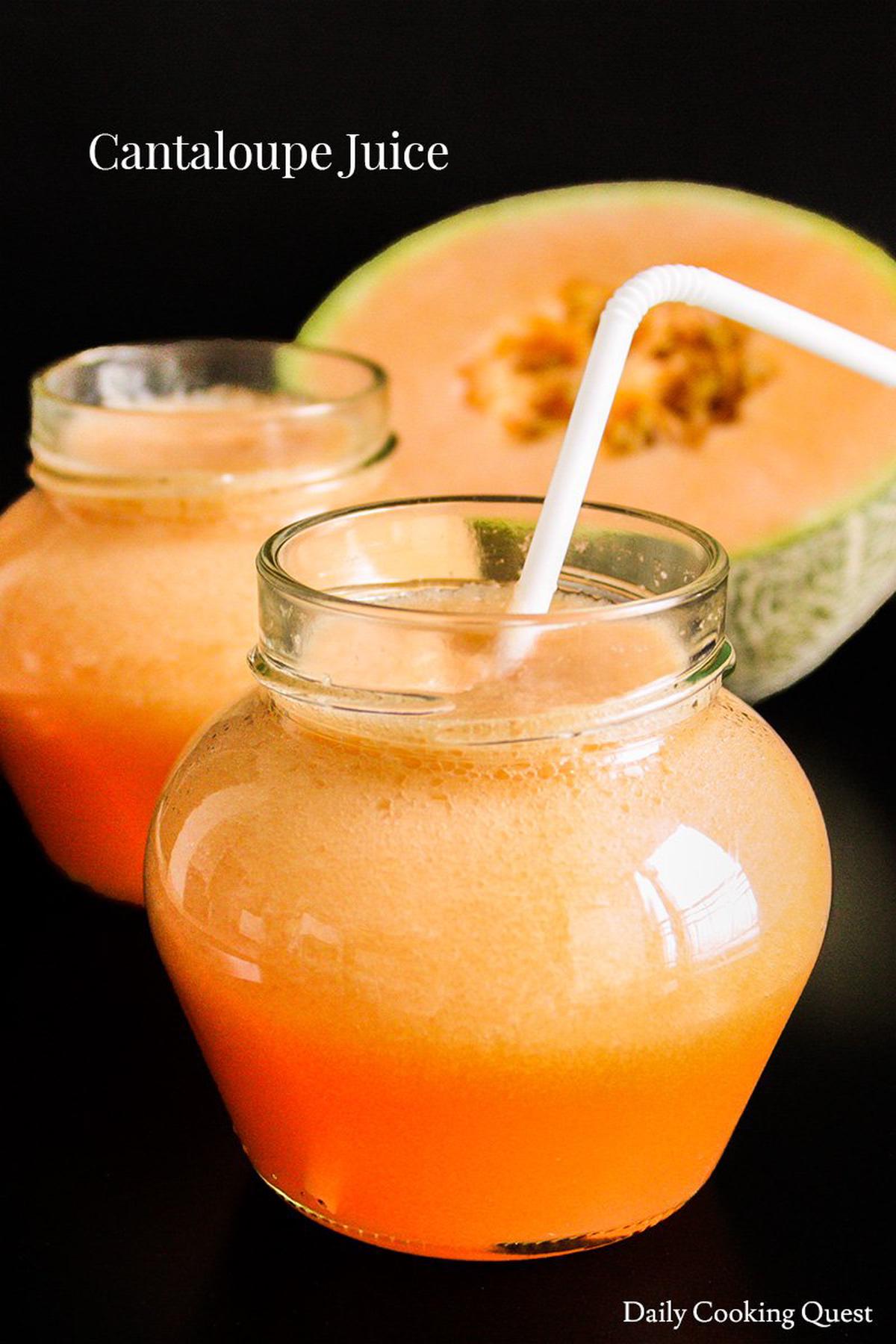 Cantaloupe Juice
Ingredients
half a cantaloupe (about 400 gram)
100 ml cold drinking water
3 tablespoon honey
Instructions
Put everything in a blender and process until smooth.
Transfer to pretty serving glasses (or jars) and serve immediately