Home / All Recipes / Indonesian / Sambal Leunca - Green Nightshade and Chili Relish
Sambal Leunca - Green Nightshade and Chili Relish
Leunca or green nightshade is very common in Sundanese cuisine where this is one of the many vegetables in a lalapan. It looks like a mini green round eggplant, and it does actually belong to the eggplant family. If served in a lalapan, it is always uncooked. For this sambal though, I cook it very slightly right at the end of the cooking process to retain its freshness. As such, it is best if you make just a little of this sambal and consumed within 1 to 2 days. This sambal is best served alongside lalapan, fried tofu, fried tempeh, or fried chicken. ♥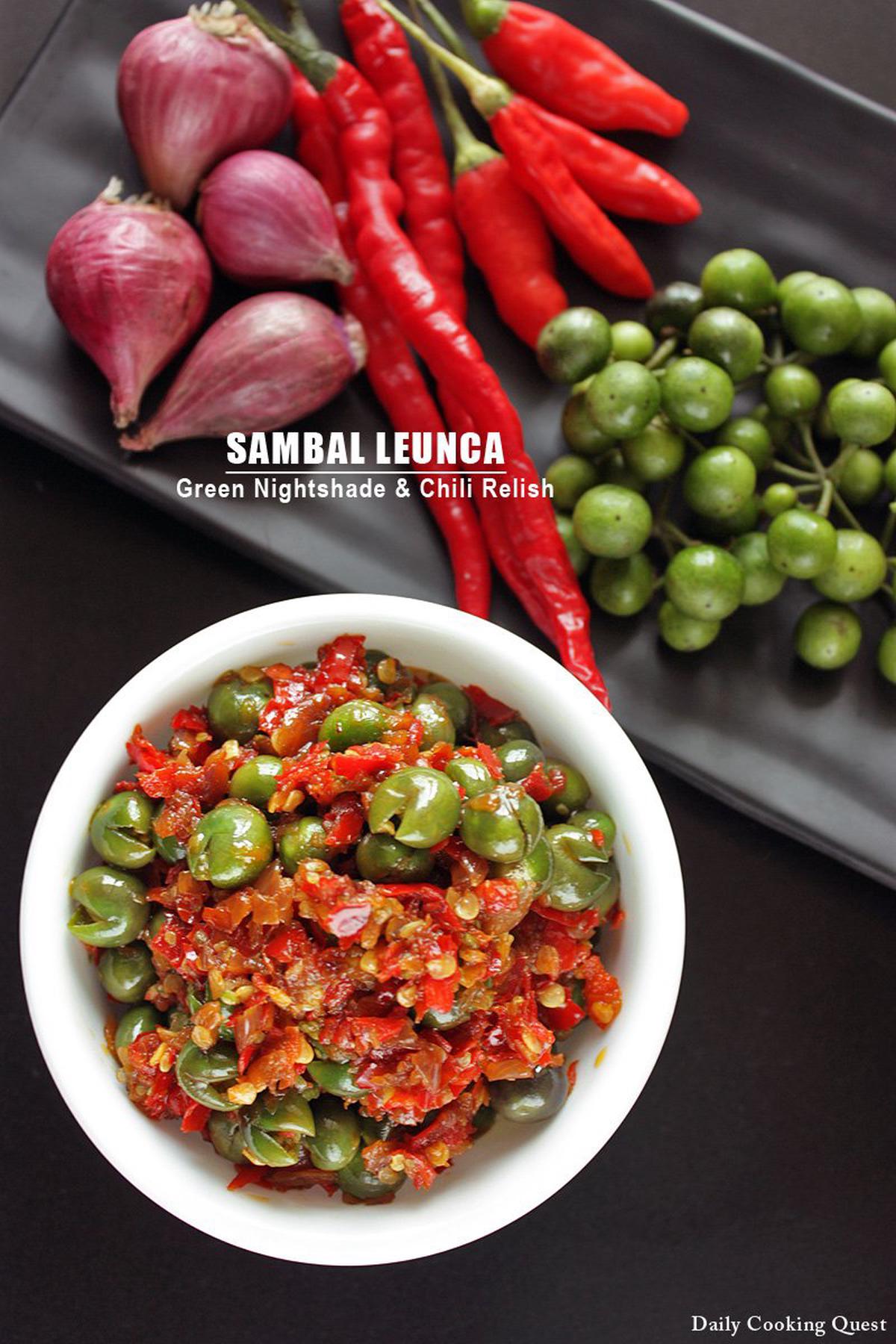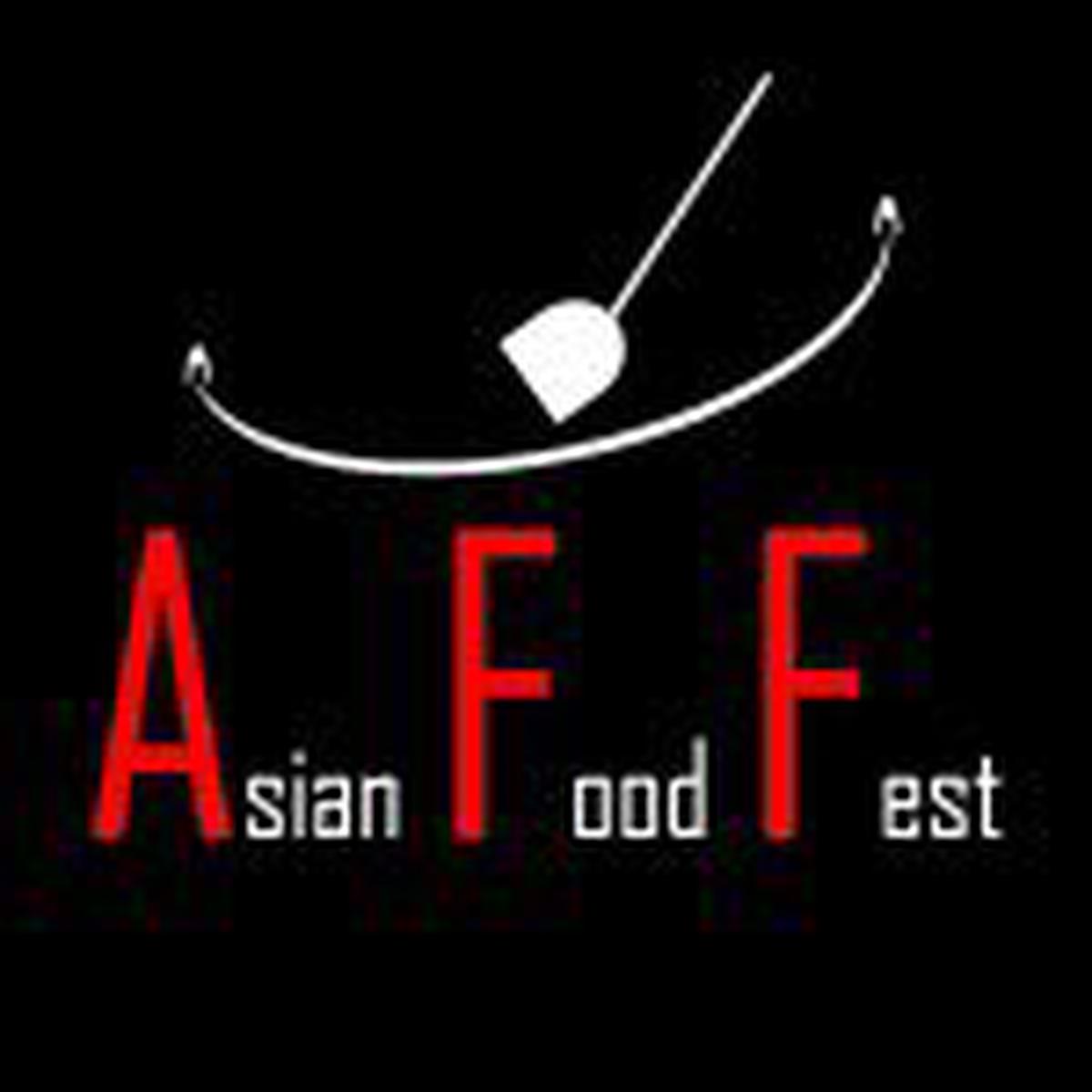 I am submitting this post to Asian Food Fest: Indonesia hosted by Alice from I Love. I Cook. I Bake
Sambal Leunca - Green Nightshade and Chili Relish
5.0 from 1 reviews
Ingredients
100 gram green nightshade (Indonesian: leunca)
3 tablespoon oil
Grind the following into spice paste
10 red cayenne chili peppers (Indonesian: cabe keriting merah)
4 red Thai chilies (Indonesian: cabe rawit merah)
5 shallots (Indonesian: bawang merah)
2 teaspoon toasted shrimp paste (Indonesian: terasi)
1 teaspoon salt
1/2 teaspoon sugar
Instructions
Remove the stems/stalks from the green nightshade, then washed and drained to remove dirt. Whack the nightshades with the back of a knife, just a gentle whack is enough to crack the nightshades.
Heat oil in a frying pan, then stir fry the spice paste until fragrant and the chili sauce turns a darker shade of red. Adjust salt and sugar as needed.
Add the whacked nightshades into the pan. Turn off heat, and stir until well mixed.
Transfer to a serving bowl and serve immediately.